Go Back
Intensive Care Unit
Dental Surgery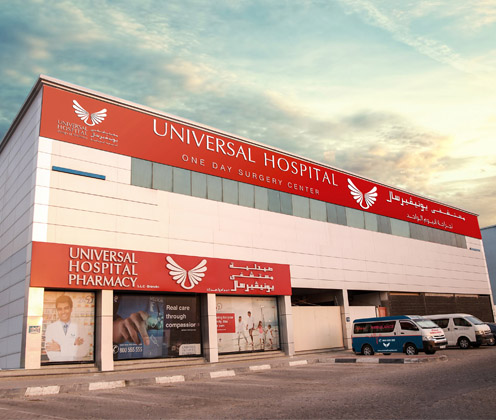 Intensive Care Unit
Our Intensive Care Unit (ICU) has a highly-trained team in Critical Care and Emergency Medicine and is equipped with state-of-the-art equipment to provide quality care for severe or life-threatening diseases and injury.
The dedicated team maintains constant and close monitoring with support from specialized equipment in order to ensure quick recovery.
Access to advanced medical resources helps to effectively treat medical emergencies such as Trauma, Sepsis, Multiple Organ Failure, Burns, etc.
Universal Hospital also has a dedicated Coronary Care Unit (CCU) for the care and management of patients suffering from acute myocardial infarction (heart attack) and other heart complications. Similarly, the Neonatal Intensive Care Unit (NICU) looks after premature neonates, and newborn with conditions like Birth Asphyxia, Neonatal Seizures, Congenital Heart Diseases, Jaundice, Septicaemia, etc.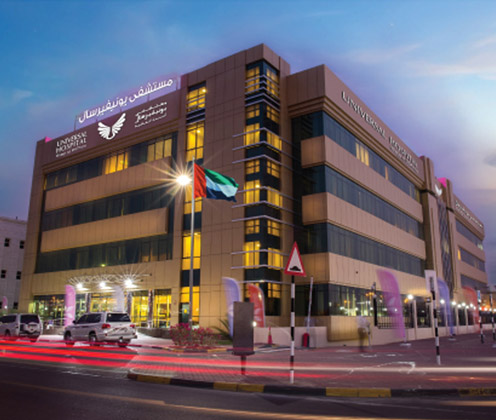 Dental Surgery
The Department of Implantology and Aesthetic Dentistry at Universal Hospital is fully-equipped to provide expert dental consultation, oral surgeries, implants, and much more. Our brilliant Dentists have developed clinical skills and training over the years in using advanced technologies and practice competent oral hygiene.
The Department is renowned for its commitment to comprehensive oral care and the high quality of service. From subtle changes such as discolored or chipped teeth, to major repairs such as misshapen or missing teeth, our Dentists can help improve your greatest tool for creating a great first impression… Your Smile!
The scope of services here includes, but not limited to, the following:
Prosthodontics (Fixed Prosthodontics, Laminates, Maxillofacial Prosthetics)
Restorative and Aesthetic dentistry
Oral surgery
Paediatric and Preventive Dentistry
Periodontics
Aesthetic Dentistry
Digital X-Ray (RVG)